Newsletter
11 August 2018
Mayor of Croydon inaugurates school Residence
Host families, students and staff came together on Saturday afternoon for a celebration of 90 years of Purley Language College. The Mayor of Croydon Bernadette Khan spoke before more than 90 guests in the front garden. She mentioned the important role the college performs in the local area and beyond.
The Mayor then officially inaugurated the school's Hazel Residence in a ribbon-cutting ceremony.
Principal Jan Fossgard described the unique history of the school, which was founded in 1928, and thanked homestay families and staff current and past for making the school the success it is.
Financial Director Nova Fossgard updated attendees on her marketing activities abroad and incoming groups.
Teachers Sam Atkinson and Georgie Paterson also spoke about the lessons they teach at Purley College.
Former college owners Jennifer Allen and Susan McCallum were also present.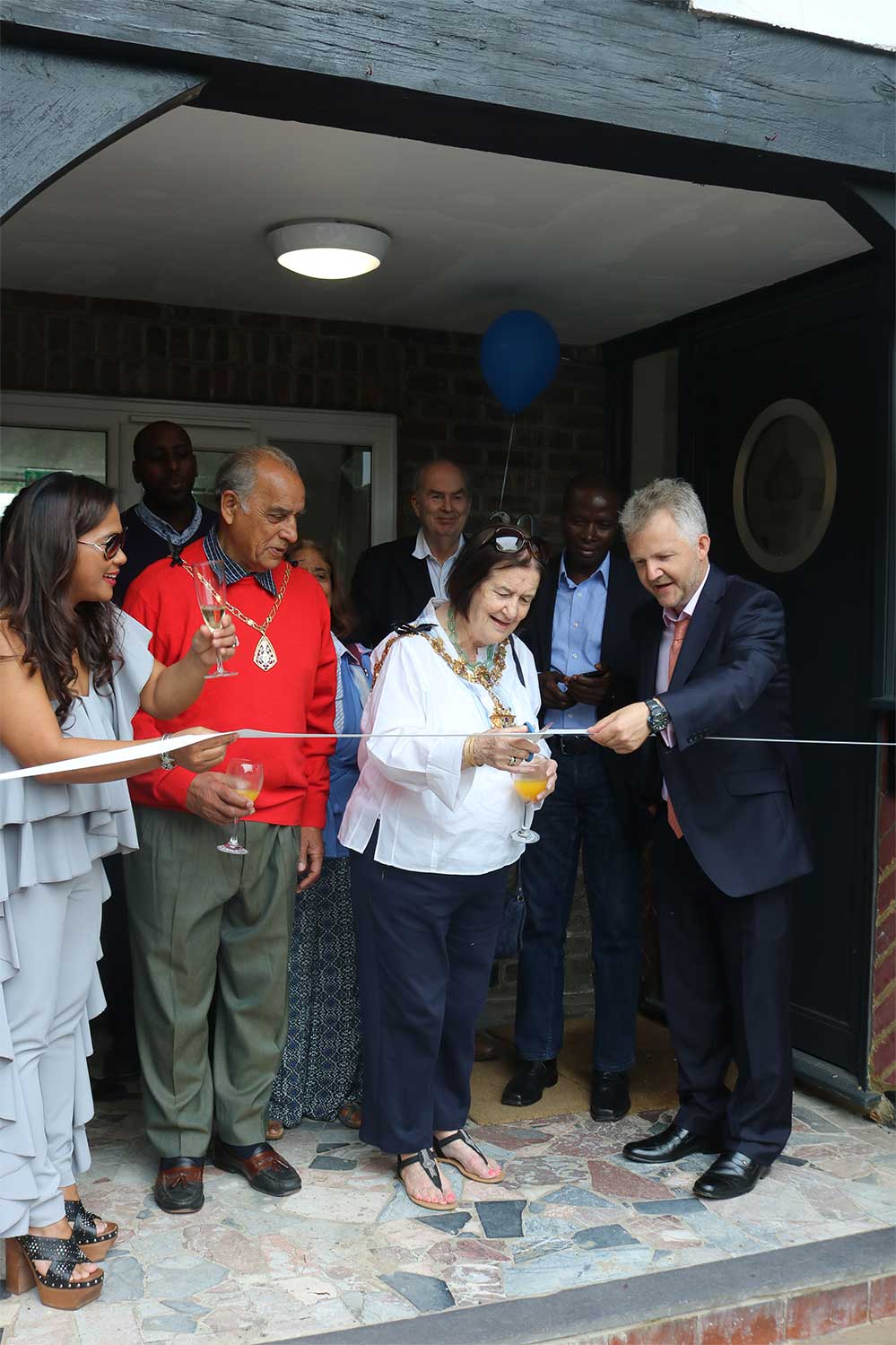 ---
Latest News