Newsletter
27 August 2016
We are very sorry to have to announce that Phil Lee-Kelland, our friend and former teacher, died last Monday aged just 28.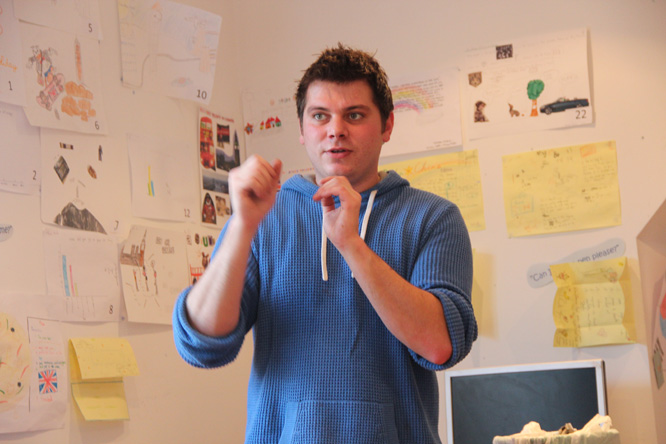 He died in his home in Devon when he slipped, fell and hit his head.
Phil was a very popular teacher who also made a lot of contributions to this school.
Phil also worked in activities and excursions, marketing, sales, administration and homestay.
He also taught in South Korea and Italy.
Phil was a very intelligent, smiley and lovely person. He is sorely missed.
Our heartfelt sympathies go out to Phil's family and close friends.
There will be a vigil for Phil at Purley Language College on Wednesday 31 August 2016 from 5 to 8pm.
Phil's funeral will be near Exeter on Thursday 1 September 2016 at 4.00pm.
If you would like further details of these events, please contact the school.
---
Latest News